Building a Stronger Talent Management Strategy
Personality Solutions for Construction and Engineering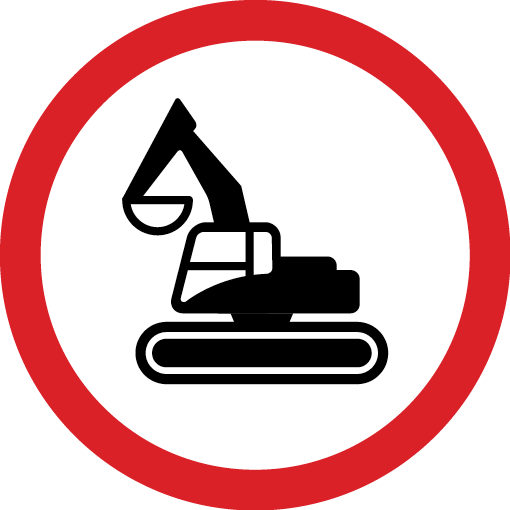 The competition for talent in construction and engineering is intense—and it shows no signs of slowing. The Association of General Contractors reports that 91% of firms are struggling with finding talent, and 77% lament the lack of appropriate skills in their candidate pools. The blueprint to compete in this market requires not only identifying the most qualified talent for today's jobs, but looking ahead to tomorrow's projects too. For the strongest talent management strategy, you need to focus on talent acquisition and talent development.
3.2 million
---
The number of jobs in nonresidential construction projected to open within the next decade, according to McKinsey
55%
---
The amount of construction organizations that don't have processes to develop high potentials, according to FMI

Make Decisions with Data
Efficient talent acquisition is critical to competing in a small candidate pool. But efficiency isn't about haste—it's about data. With the world's largest database of personality research, we can tell you what it takes to succeed in any job role. Let us crunch the numbers so you can select people who are equipped to do the work you need today but ready to reskill tomorrow.
Improve Diversity, Equity, and Inclusion
US Bureau of Labor Statistics data show that fewer than 11% of construction workers are women, compared to nearly 47% across other industries. The disparities among Black, Asian, and LGBTQIA+ talent are even more significant. Incorporating personality into your talent strategies can help build and retain a diverse workforce and create lasting cultural change so employees are included and heard.
Create a Culture of Safety
More than one in five workplace deaths in 2020 occurred in the construction industry, according to BLS data. Safety training programs have long proven insufficient. Instead, reducing the number of accidents in an organization requires taking a hard look at the people making them. Using personality, we can help you create a more safety-conscious culture to protect your people and your business.