Public Service Announcement: Put Your People First
A Strategic Solution for Government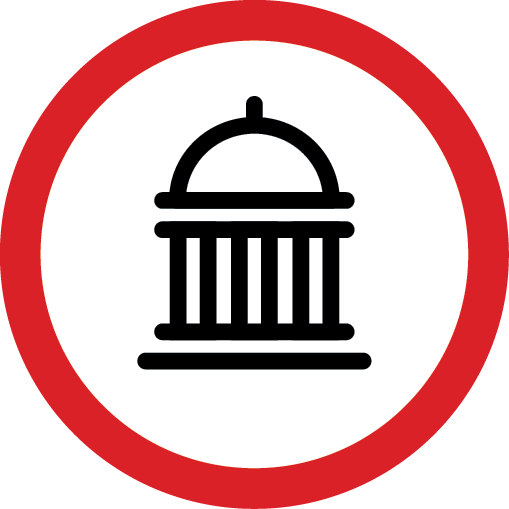 The public sector is notorious for its longstanding talent woes. But since the economic fallout of the COVID-19 pandemic forced national and subnational governments worldwide to do more with less, these have been exacerbated. As government organizations reevaluate priorities and spending, the first step to tackling nearly every other public sector problem is clear: it's time to put the right people in the right roles.
1 to 2
---
The ratio of new hires to open job roles in the public sector in 2019
6%
---
The amount of government workers under age 30 as of 2019, compared to nearly 25% of the civilian workforce
Plan Your Talent Pipeline
The public sector's retirement rate continues to climb, having reached a record high in spring 2021, but its millennial hiring rate just hasn't caught up. Our talent management solutions can help you not only select talent whose values are aligned with public service, but also attract and develop the next generation of leaders.
Improve Diversity and Inclusion
Gender, ethnic, and cultural diversity have been proven to have a positive relationship with organizational performance. Incorporating personality into your talent strategies can help your organization build and retain a diverse workforce and create lasting cultural change so employees are included and heard.
Close the Digital Skills Gap
Nine in 10 public sector leaders cite people issues as an obstacle to digital adaptation. Although AI and related roles may be relatively new, our assessments are based on decades of personality and job performance research. We know what it takes to succeed in tech jobs, and we can help you more accurately identify people who will by 21%.