Your Key to a Faster Recovery
Talent Management Solutions for Leisure and Hospitality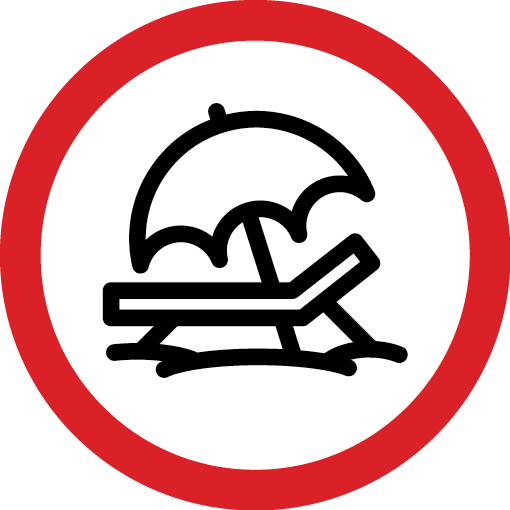 One of the sectors hit hardest by the COVID-19 pandemic, the leisure and hospitality industry's path to full recovery will be complex. But opportunities exist for savvy business leaders. People are eager to relax and recharge, and upticks in spending on dining and travel reflect this desire. Not to mention, the rise of remote work has hastened the development of a new demographic of business and leisure, or "bleisure," guests. Because quality service is paramount to organizational success, the key to harnessing these opportunities for a faster recovery lies in putting the right people in the right roles.
$765
---
The average increase in monthly spending on activities such as dining and travel in 2021
40%
---
The amount of the U.S. workforce who can work remotely from anywhere

Make Decisions with Data
An efficient talent acquisition process is critical to competing in a small candidate pool. But efficiency isn't about haste — it's about data. With the world's largest database of personality research, we can tell you what it takes to succeed in any job role, from the entry level to the C-suite. Let us crunch the numbers so you can select people who are equipped to do the work you need today and ready to reskill tomorrow.
Safeguard Your Business
Health and safety are major concerns for guests and employees alike. But don't count on crisis management to resolve problems after they arise. Instead, let us help you take a more preventive (and discreet) approach. Using personality, we'll help you identify candidates who will create a healthy, safety-focused organizational culture, so you can protect your people and your bottom line.
Improve Employee Retention
Turnover rates in leisure and hospitality can climb into the triple digits. The main reasons people quit? Bad management and a lack of development opportunities. Fortunately, both problems have one fix: help your employees and leaders cultivate the strategic self-awareness necessary to enhance their skills. They'll gain insight to work toward their goals, and you'll keep your best talent.