Talent: Your Most Valuable Resource
Personality Solutions for Industrial Metals and Mining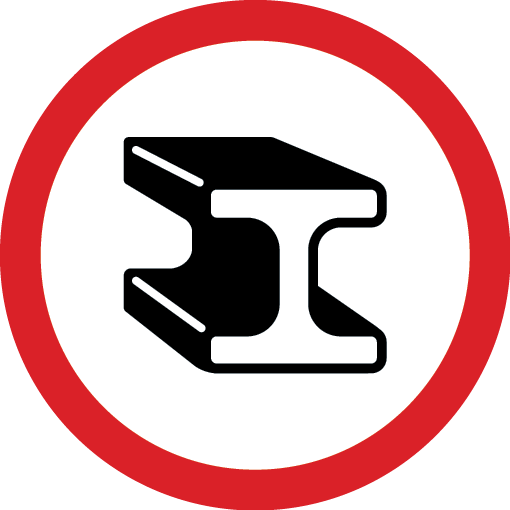 Between decarbonization, digitalization, and even a future in space, the industrial metals and mining industry is undergoing major transformation. These trends have led to widespread job displacement and job creation, making reskilling, upskilling, and strategic approaches to talent acquisition and development imperative. To compete in the current employment market, metals and mining organizations need people with the right skills. And to find people with the right skills, they need solid, science-driven strategies for talent management.
6X
---
The expected increase in minerals demand by 2040, according to the International Energy Agency
56%
---
The amount of mining companies prioritizing reskilling to prepare for digitalization, according to EY research
Make Decisions with Data
With the time to hire in mining slowing, efficient talent acquisition is critical to competing in a small candidate pool. But efficiency isn't about haste—it's about data. With the world's largest database of personality research, we can tell you what it takes to succeed in any job role. Let us crunch the numbers so you can select people who are equipped to do the work you need today but ready to reskill tomorrow.
Improve Diversity, Equity, and Inclusion
As few as 8% of the people employed in mining globally are women, and 44% say they don't have the same opportunities as men, according to recent McKinsey research. Incorporating personality into your talent strategies can help build and retain a diverse workforce and create lasting cultural change so employees are included and heard.
Create a Culture of Safety
Mining is one of the most hazardous industries—employing 1% of workers but accounting for 8% of fatal accidents, according to the International Labor Organization. Safety training programs have long proven insufficient. Instead, reducing the number of accidents in an organization requires taking a hard look at the people making them. Using personality, we can help you create a more safety-conscious culture to protect your people and your business.