A Bird's-Eye Perspective on Talent Management
Data-Based Strategies for Telecommunications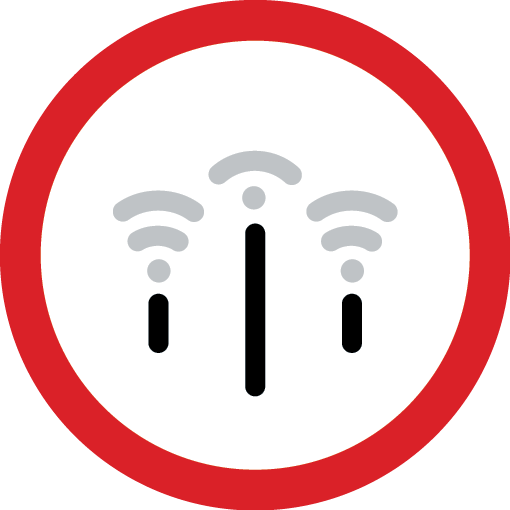 Six in 10 telecommunications organizations are currently struggling to keep pace with changing tech. But whether you're looking for software developers, security analysts, tower climbers, or something else entirely, identifying people with the right technical skills is only the first step to keeping up. To compete effectively, you need people with the right soft skills — to reskill or upskill, to train or lead others, to support your customers, or even to behave safely at 500-foot elevations — and you need to know that they'll be productive, engaged, and retainable. We'll show you how to spot them.
88%
---
The number of tech professionals who leave telecom when changing jobs
$20,000
---
The approximate employee replacement cost for a contact center agent

Make Decisions with Data
Efficient talent acquisition is critical to competing in a small candidate pool. But efficiency isn't about haste — it's about data. With the world's largest database of personality research, we can tell you what it takes to succeed in any job role. Let us crunch the numbers so you can select people who are equipped to do the work you need today but ready to reskill tomorrow.
Engage and Retain Talent
As many as 80% of contact center employees want to grow with their companies, but on average, only 40% are retained. The solution for keeping your best employees (in any job role) is simple: help them cultivate strategic self-awareness to work toward their goals. In the process, you'll see greater organizational productivity and maximize employee engagement.
Improve Diversity and Inclusion
Women hold less than 30% of technical positions in more than two-thirds of telecom companies, and the disparity is even greater among historically excluded racial and ethnic groups. Incorporating personality into your talent strategies can help build and retain a diverse workforce, plus create lasting cultural change so employees are included and heard.