What's Included
Powered by the Hogan Personality Inventory, Career evaluates seven key dimensions of personality that influence occupational success to help employees develop strategic self-awareness. With detailed recommendations for performance improvement, this report is a valuable tool for organizations seeking to lay a foundation for long-term employee engagement and success.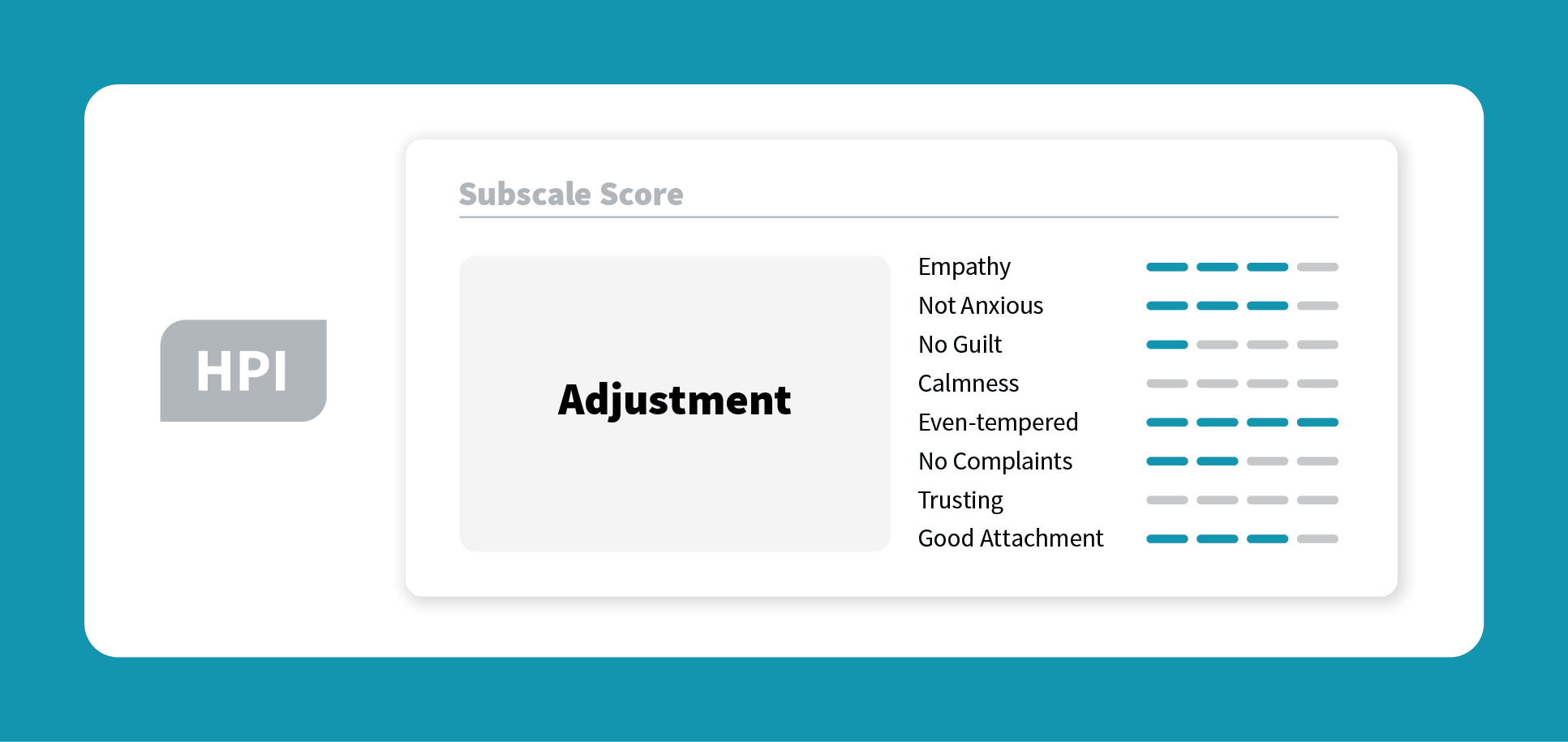 Put People on the Right Path
How our day-to-day behavior is received by others in various business circumstances isn't always clear, particularly early in our careers. Not to mention, the qualities that lead to success can vary. This can make development planning for early-career employees challenging: which behaviors should be enhanced, and which should be downplayed? Hogan's Career report provides answers, helping promising employees shape their career trajectories and stay engaged with their organizations.
Make Decisions with Evidence
Let decades' worth of personality research be an objective foundation for talent decisions
Improve Performance
Give your newest employees the developmental insight they need to succeed
Reduce Turnover
Identify your strongest performers and motivate them to grow into tenured employees
Download Product Details
We analyze assessment data, based on millions of real-world workplace performance data points, so we can help the members of your organization thrive and avoid derailment. See how you can use Career to increase strategic self-awareness and boost performance.